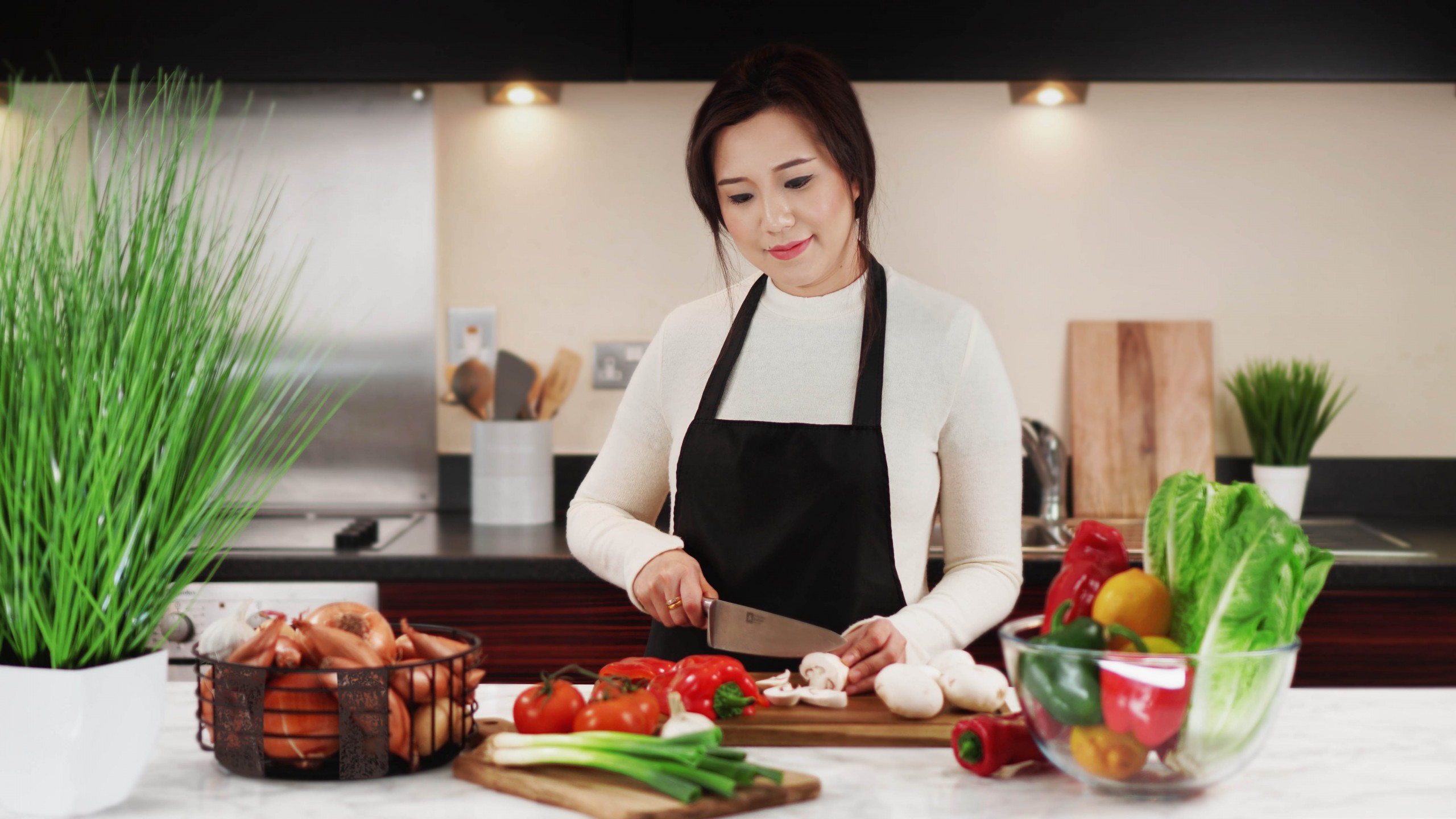 About Khin's Kitchen
Hi, Welcome to Khin's Kitchen!
Khin's Kitchen is all about delicious Asian family home cooking recipes. Created by me and my husband in April 2020 to share our family recipes to everyone who want to learn Asian home cooking. We create our recipes as easy as possible with simple ingredients and all our recipes are with easy to follow step by step video tutorial. We love to create both classic and new recipes. The recipes we shared are tried, tested and actually work. Taste great too! Most of the recipes I share in Khin's Kitchen are from my mom, grandmother's family recipes, my kitchen experience and our previous experience in Orienal food business in London and Birmingham.
Our website and all our recipe videos and photos and taken and edited from scratch by me and my husband. We are adding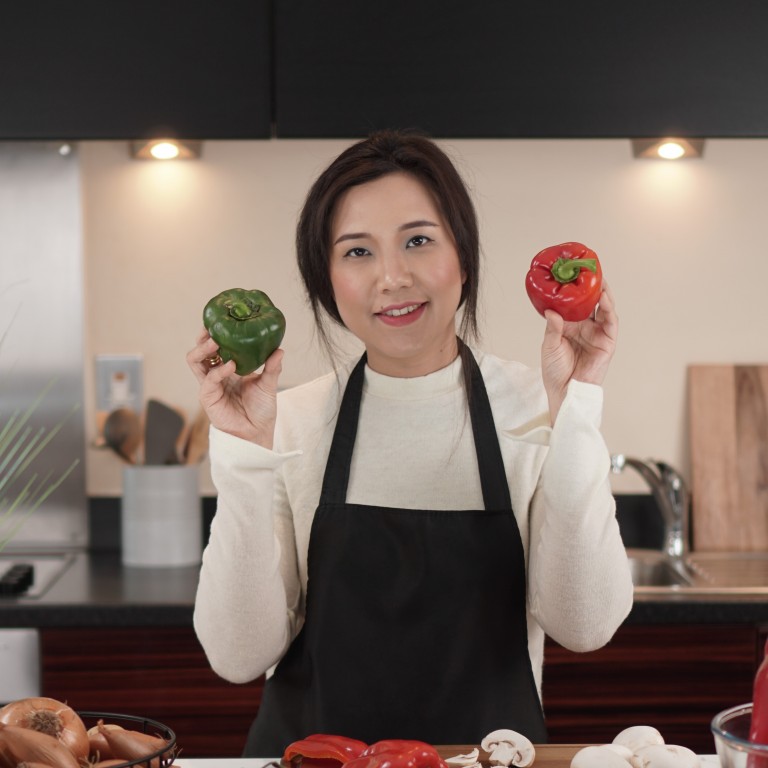 new recipes to our collection every week at our Website, YouTube and Facebook. Within very first few months we established, our video viewers are growing so fast then we could have imagined. And still growing! We are so blessed to have wonderful viewers who love and acknowledge our recipes and we couldn't thank you all enough.
My goal with Khin's Kitchen is to be the reliable cooking blog to learn Asian home cooking recipes easily for everyone. I want to share how to make delicious meals from simplest cooking method and ingredients. If you have passion about Asian home cooking and expand your recipe collection, Khin's Kitchen is the right blog for you.
I hope you enjoy Khin's Kitchen website!
More About Khin
My name is Yu M Khin. I am the video creator, photographer, recipe developer and home cook behind Khin's Kitchen. I was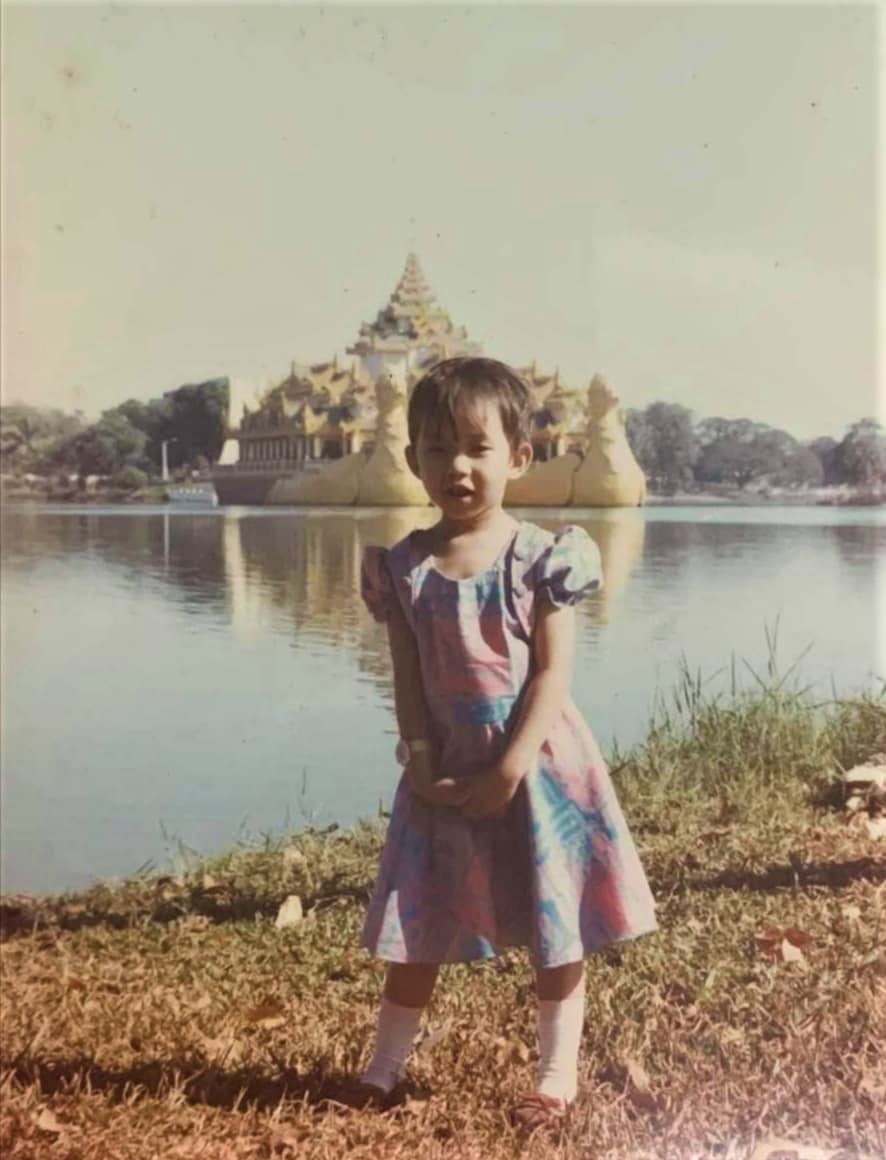 born and raised in Rangoon, Burma and living in United Kingdom since 2013.
I am mixed Asian, my dad is Chinese-Burmese and my mom is Indian-Burmese. Our family loves and cook Chinese, Indian and Burmese cuisines daily at home. I grew up from a diverse family and the city I grew up Rangoon is a very diverse city too. Rangoon(Yangon) is one of the unique multicultural city in Southeast Asia, which has food and culture influences from neighbours, Chinese, Indian and Thai. We typically dine at home and our staple food is rice with curry, stir fry, soups and noodle dishes.
I've studied at Yangon Foreign Languages University and I've got my bachelor of arts degree in 2006. After I graduated, I had worked in tourism and real estate industry as a marketing executive for few years till I moved to UK.
I am married with my husband, Min and we are blessed with one son. After I married, I moved to UK to join my husband who was studying in UK at that time. We used to run an oriental food stall in London and Birmingham together for 6 years. My husband is a self-taught videographer , cameraman, web developer and IT technician  who plays a key role behind the camera for Khin's Kitchen.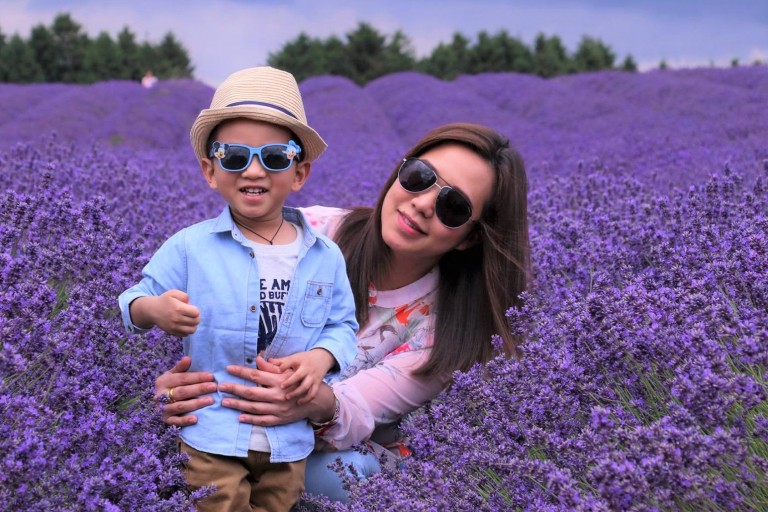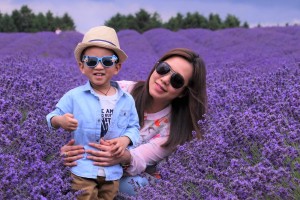 My Home Cooking Journey
I've learned cooking mostly from my mom and grandma who makes delicious home cook meals daily for family. I've watched and helped them cooking flavourful delicious meals. I didn't cook much before I got married, I usually helped my mom in kitchen in weekends and holidays only. After I married and moved to UK, I was more into cooking and learned to cook my favourite dishes with the available ingredients that I can find in UK. I've posted many of my food photos in my personal social media and many of my friends asked me for the recipe. So I had to measure all the ingredients I used for each dish and I had to write down detail recipe and send to them. Before that I cooked everything by instinct I've never written down or measured when I cooked. Starting from that time many of my friends tried and loved my recipes. They suggested me to start writing a recipe blog to keep track of all the dishes I cooked.
So now here, Khin's Kitchen is created with all my written recipes and plus the cooking videos. I am very grateful and happy that I created Khin's Kitchen.
Thank you so much for taking time and read our story. I hope you find your favourite recipes at Khin's Kitchen and create at home!